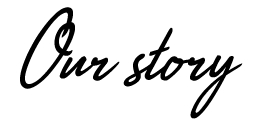 Outrageous was born in 2011 in Brighton, UK ☀️.
It all started with a simple question: "Why are so many fashion pieces relegated to the back of our wardrobes? Could there be a way to extend their lifespan by putting them back into circulation? "
Since its creation, Outrageous Market has encouraged consumers to consider resale as an intelligent and sustainable approach to fashion. Our vision: to promote second life for clothes and connect forward-thinking people and pave the way towards a more sustainable future for fashion.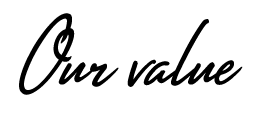 Our marketplace allows you to sell your wardrobes and accessories securely and in seconds. Our mission: democratizing fancy clothes and make fashion circular. Our community of sellers submits over 5,000 new items every week, allowing buyers to search for more than 500 pieces per day, making Outrageous the reference site for the purchase and sale of second-hand vintage fashion.
Shauna Remy - CEO & Founder