And what a daily! I challenged myself to offer you 5 pairs of shoes which, in my opinion, are ideal for going to work! And believe me, I know a part (haha you will see the pun after) because as a salesperson I see pairs of them passing, both on my feet and on those of customers! (That's it, did you see the pun? ... Ok I'm out!)
The Stan Smith from Adidas!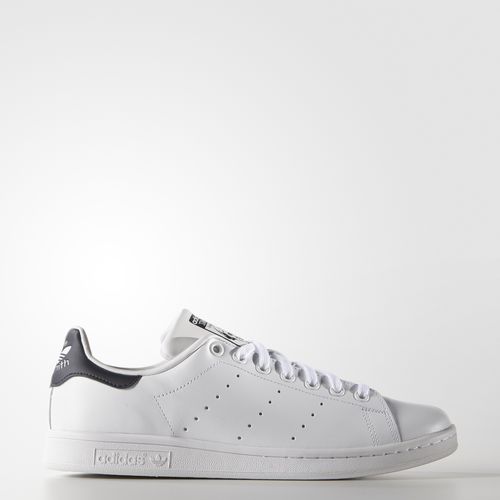 Yes, I know, there I am not teaching you anything, it is THE essential shoe that you must have in your dressing room (whether to chill or to go to work precisely), sober and trendy, it adapts absolutely to all situations. It is very comfortable to wear, and ensures you are stylish!
The New Balance!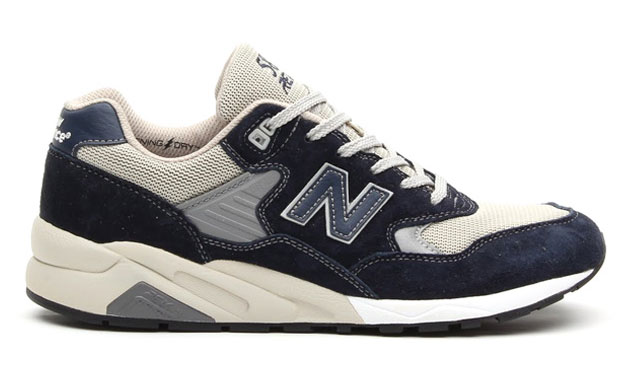 I must admit, not all New Balance models appeal to me. But the 580 Revlite completely capsized my heart! They are stylish, there are often very beautiful colors, and honestly, I have the feeling of walking on a small cloud with it! In short, a pair that you really should not hesitate to buy!
The Cortez from Nike!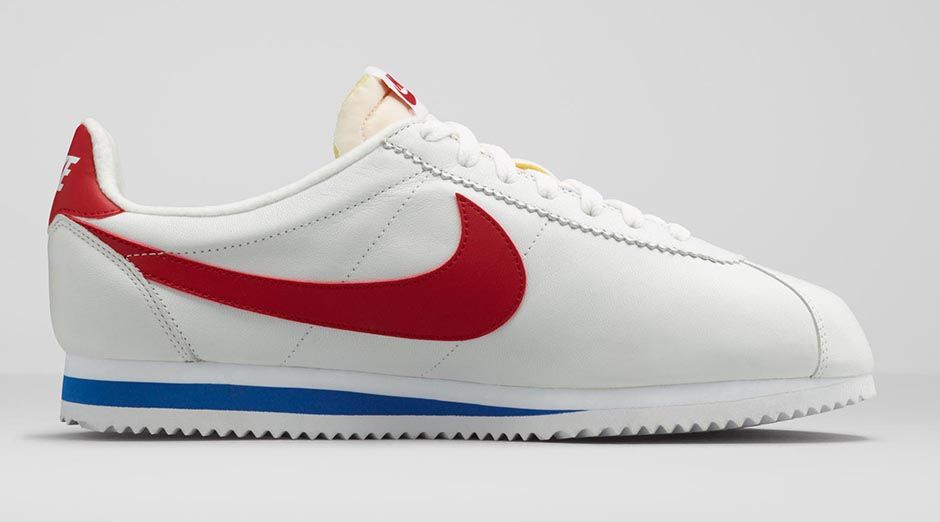 Dedication to Forest Gump! I am in love with these shoes (which I found at Nike Factory for 40 € for the record!). These sneakers are real little slippers, they are light, fine, fluffy, in short, they are absolutely perfect! They refine the foot and make walking more pleasant.
The Vans!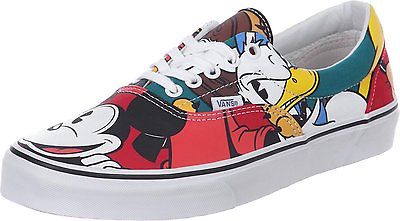 Yes good ok, they may not be "sneakers" strictly speaking like the previous ones, but believe me, we are so good in Vans! In summer (and a little winter too anyway) I swear by these shoes! They are comfortable, and with this infinity of cut / colors / designs, there is necessarily one made for you!