With the temperatures of the past few days and the covid-19 quarantine, you probably what to enjoy a good snack at home with your loved ones...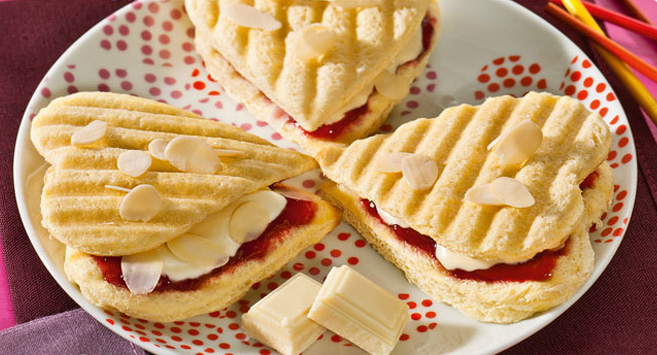 So, I told myself that you would like a small selection of 7 snacks found on Pinterest. Be careful, you risk salivating as much as I do by continuing this article! ALERT, good things to eat in sight!
White chocolate chip cookies & pink pralines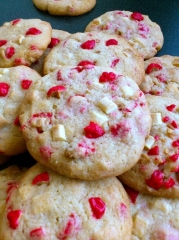 Since my last trip to Lyon, I have been a real addict to the pink praline, and concretely this cookie there clearly makes me salivate on my keyboard! (Ok, tomorrow I will buy a sugar brioche / pink pralines at Marie Blachère VOILÀ)

Baked donuts filled with Nutella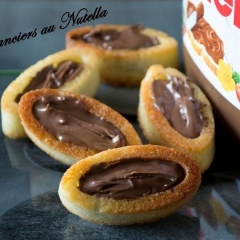 I think it's a crime to take pictures/recipes like that, I who wanted to go on a diet I think it was a failure ...I think this one is the one that makes me salivate the most! (Good donut also a bit I admit!) But, already that I like those of the brand LU, there are homemade with Nutella, AHHHHH I drool!
The Cheesecake-cookie