The COVID-19 outbreak has made us, surrounded by our belongings and wondering what to do about it. The goods news is with the good weather coming back, this crisis corresponds with the time to do our spring cleaning! This is then a great opportunity to make some room in your closet. Today discover our top tips for listing your products on Outrageous.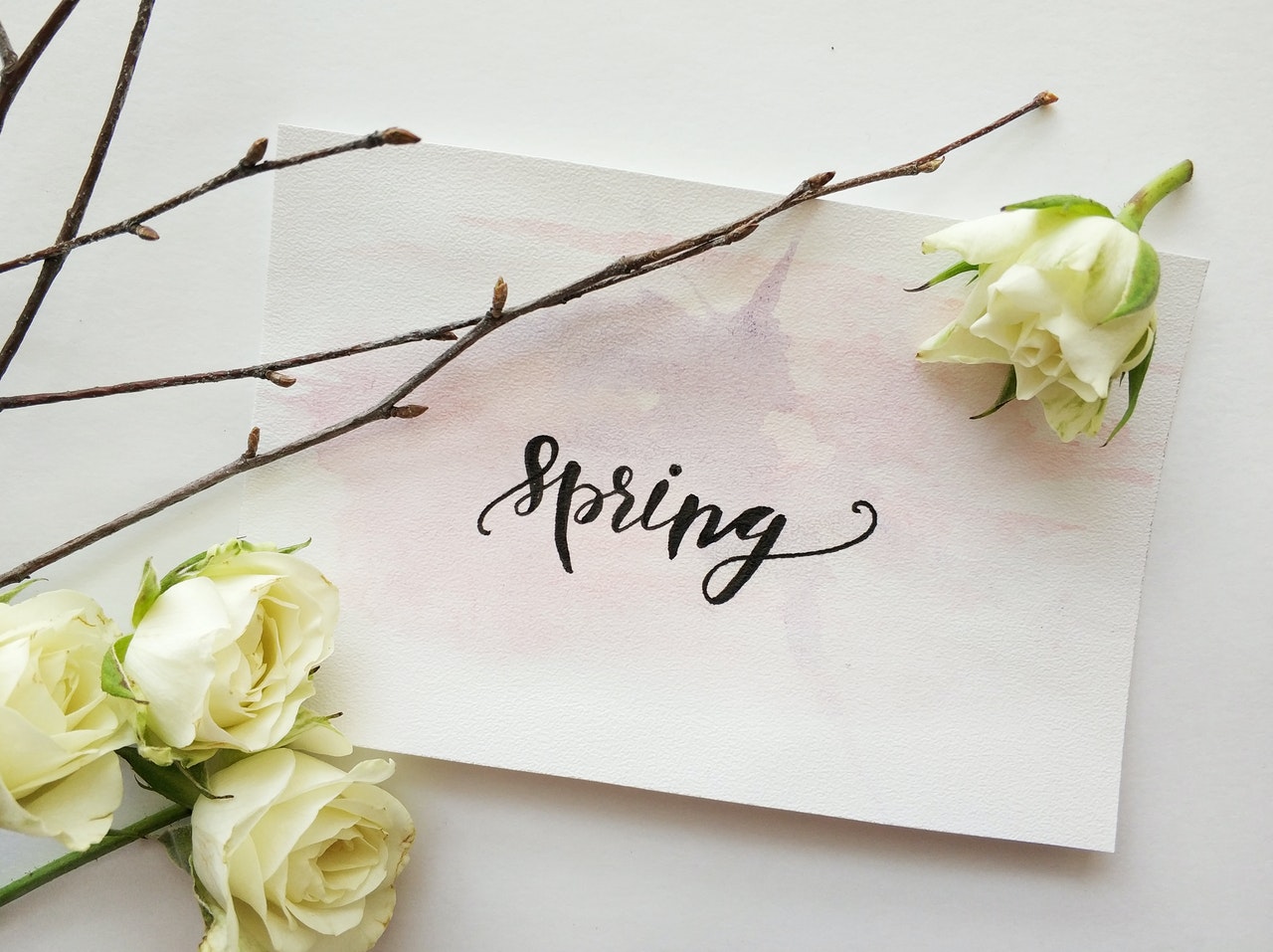 Think spring cleaning
Open your wardrobe and select:
The pieces that you have not worn for at least 3 months
The winter clothes you least like
Items bought during your last shopping trip and which still have a label
It's selfie time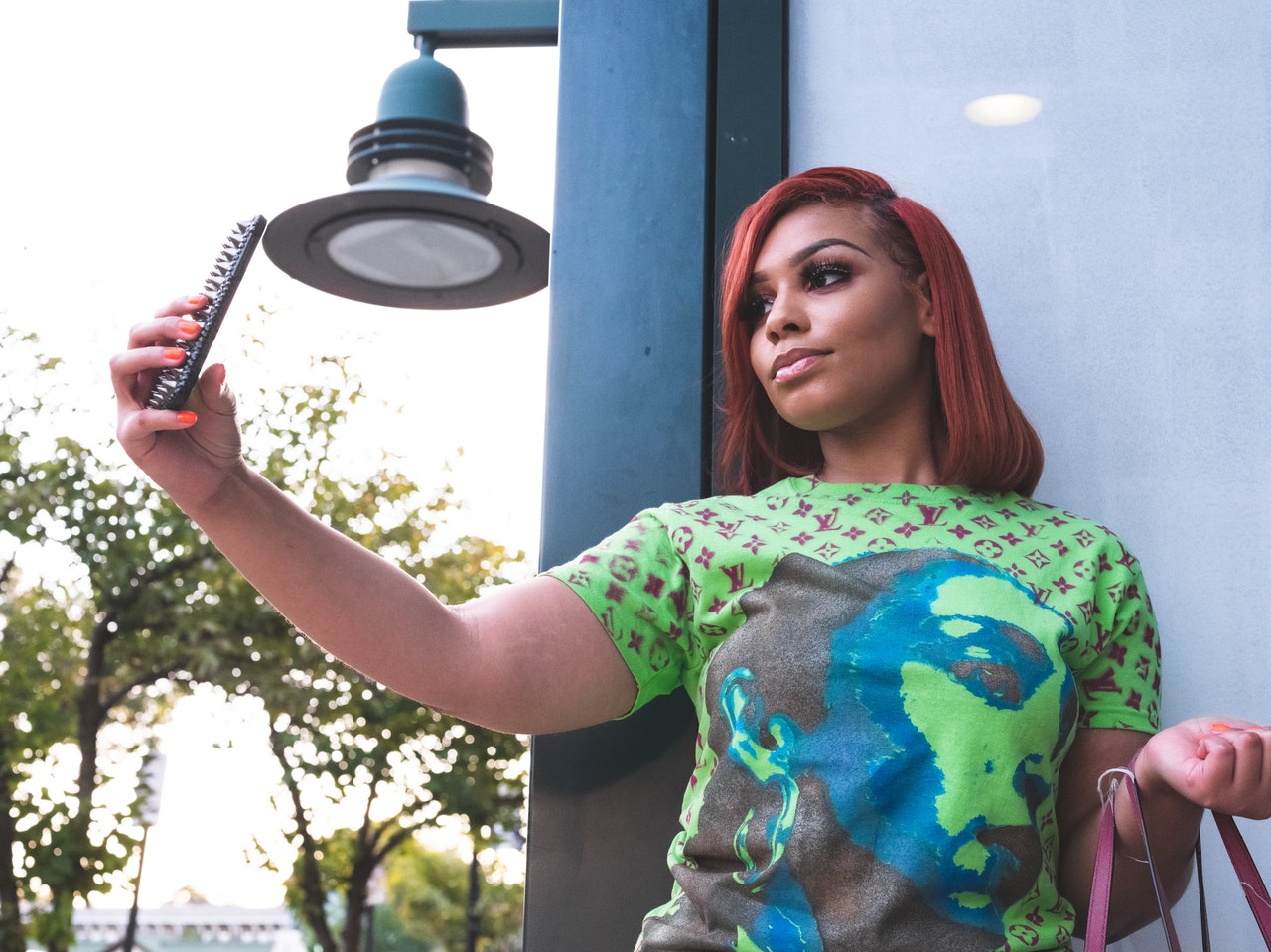 Now that you have made your selection of clothes for sale, you just have to put them on sale on the site. The best way to show your products:
Take a selfie photo wearing the clothes
Make sure there is enough light when taking the photo
Make sure you can see the piece on the photo
It's that easy.
Create your personal store on Outrageous
If you're new to lending on our marketplace, here are the easy steps you should follow to list your products:
Create an account here
Make sure you carefully follow the steps of the ID verification. 
List your wardrobe. Upload photos of your items, setting the sale price and location.
A member wants to buy your products? you just have to approve the request by a simple click.
Final step: Manage the shipping of the item. Arrange a handover or post the item through the carriers available on Outrageous.
Voilà, you've made your first sale!