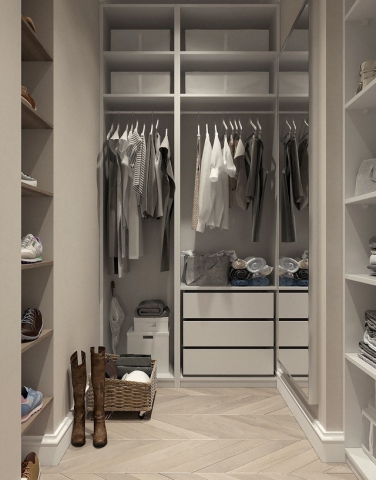 Our goal at Outrageous is to allow you to sell clothes and accessories, securely and in seconds. We've highlighted the top reasons that selling just makes sense.
1. YOU EARN MONEY.
By selling the pieces you don't what to wear anymore, you're making on-going income.
2. YOU SAVE SPACE.
Overconsumption of clothing can leave you with an overflowing wardrobe. Selling pieces occasionally will save you space.
3. YOU DISCOVER NEW BRANDS.
By selling your items you take the opportunity to renew your wardrobe more after and to discover new designers.
4. YOU CAN BUY VINTAGE & UNIQUE PIECES.
Outrageous allows you to buy limited-edition pieces that you'd otherwise never access. 
5. YOU'RE DOIN THE RIGHT THING FOR THE ENVIRONMENT.
By Extending the lifecycle of clothing you help us reduce the environmental impact of the fashion industry. It's better to give a second life to fashion items rather than consuming new clothing.